London – A young person's paradise
We have opportunities for Nurses to join Croydon Health Services NHS Trust which is only 20 mins from London City Centre. London city, with a population of over 8 million, is very large in size and affords Nurses great opportunities to live and work in a thriving metropolis.
London has some of the world's best sights, attractions and activities. With so much to do, it's hard to narrow down the long list of reasons to move to the City, but below you'll find our top 5.
1. Free museums and art galleries
National Gallery, National Portrait Gallery, Tate Modern and Britain, Saatchi Gallery, V&A – there is no shortage of art galleries in this city displaying Picasso, Manet, Dali and more legendary artists. And what's even more amazing, most of these galleries and museums are free. London can be expensive, but it doesn't have to be!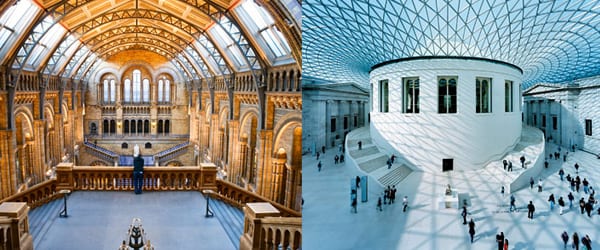 2. Shopping
From Topshop on Oxford Street to the many vintage and alternative markets dotted around the city, London is a shopper's paradise. Some of our favourite shopping spots include:
Oxford Street – high street brands
Portobello Road Market – Antiques market
Borough Market – Farmers Market
Camden Market – Alternative fashion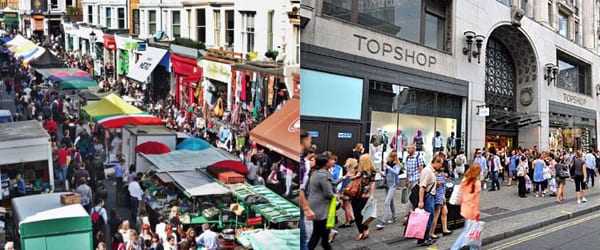 3. Traditional English Pub Scene
It's impossible to imagine a London without pubs and there are few more quintessentially English experiences than supping a pint of ale in a centuries-old public house, where the walls could tell you stories. London is awash with such places, some of our favourite include:
The Mayflower – 117 Rotherhithe Street SE16
Sir Richard Steele – 97 Haverstock Hill NW3
Greenwich Union – 56 Royal Hill SE10
The Earl Ferrers – 22 Ellora Road SW16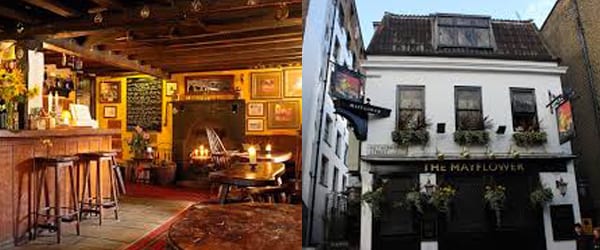 4. Driest place in England
London gets less rain per year than anywhere else in the UK – just 700mm, compared to 1200mm in Cardiff! A great place to live if you are used to a dryer climate!


5. Urban parks
Whether it is a perfectly trimmed rose garden or a wild forest, this city knows how to help people escape the hustle of the city, if even for just a stroll. Enjoy the dry climate by spending a free afternoon relaxing in;
Regent's Park
Hyde Park
Holland Park
St. James's Park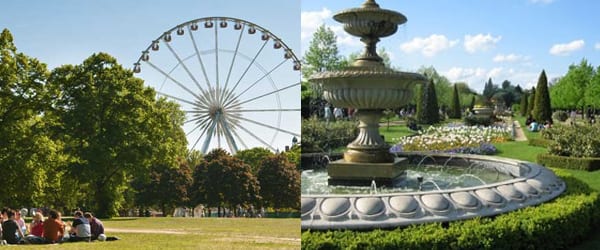 Would you like to live in this exciting and diverse city?
Croydon Health Services NHS Trust have positions available and they are coming to Rome, Italy for interviews on the 3rd – 5th of March.
For more information on these interviews please go to www.kcr.ie/job/1297
Ref: http://www.heelsandwheelsonline.com/2013/07/15-things-i-will-and-wont-miss-about-living-in-london/
Ref: http://www.theguardian.com/travel/2011/may/06/top-10-london-best-pubs


<< Previous Post
Maria's Story - NHS Professionals - Italian Nurse
Next Post >>
London City – OFF THE BEATEN TRACK