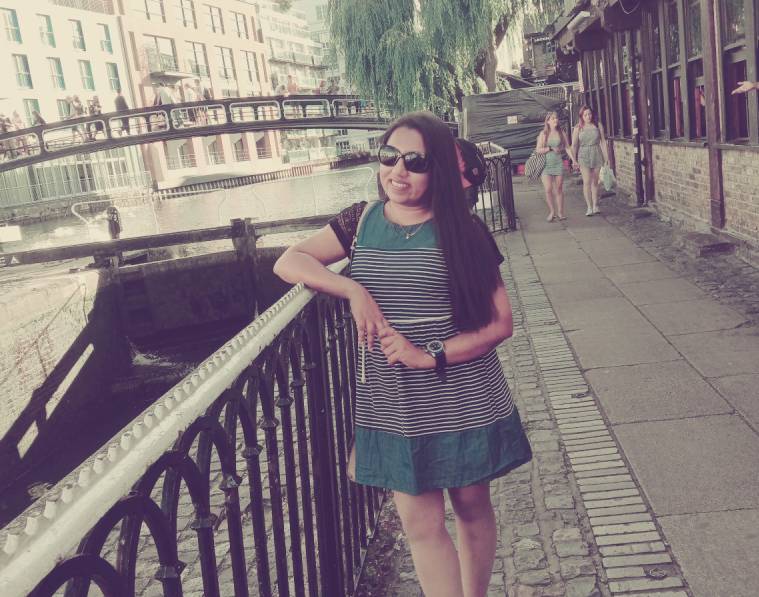 "I consider it my privilege to start my nursing career with Kate Cowhig International Healthcare Recruitment.
The support that I received from Heather Peevers, who is the recruitment team lead at Kate Cowhig, was highly commendable. Heather was so friendly and approachable and I had been given quick response to all my inquiries and I am so grateful to her support . In addition, I had a faster processing from interview to visa submission that took less than two weeks as Heather did everything precisely and promptly and I appreciate her for that.
Now I have started my job with Royal Free Hospital in London and really fortunate to have this wonderful opportunity being a part of providing world class care. I am sure this would not have happened if I had not met wonderful people like Heather. Therefore, I highly recommend Kate Cowhig International Healthcare recruitment to people who aspire to become registered nurses in the UK .
I can confidently say that your efforts and choice wont go in vain.
My wishes and prayers for your future endeavors"
<< Previous Post
Divya Palankar