For 2021, we are excited about the opportunities currently available at University Hospitals of Leicester NHS, located in the heart of England, commonly known as the Midlands.
We are inviting candidates from all over the world to apply and relocate to this beautiful part of the UK, to join an exciting, diverse and dynamic team.
There are many reasons why you should and we've outlined some of them here:
Why join the University Hospitals of Leicester NHS Trust?
UHL treat over one million people a year at their three hospitals in Leicester – Glenfield Hospital, Leicester General Hospital and Leicester Royal Infirmary. Nine out of ten of their patients say their care is good, very good or excellent.
Formed in 2000, UHL is one of the largest and busiest teaching trusts in England. As a teaching trust, they work closely with local universities and play a vital role in the education and training of doctors, nurses and other healthcare professionals.
Their core purpose is to provide care at its best for all patients they receive.
Their core values sit at the heart of everything they do:
We treat people how we would like to be treated.
We do what we say we are going to do.
We focus on what matters most.
We are passionate and creative in our work.
We are one team and we are best when we work together.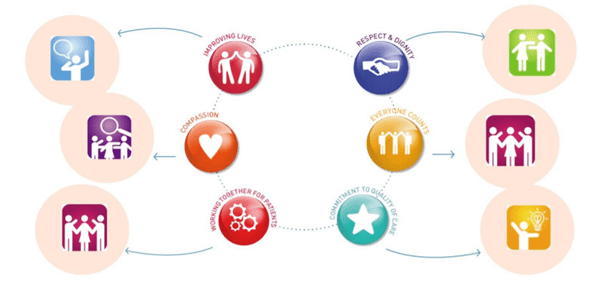 You can find out more about UHL by visiting their website and by watching the latest video from their staff:
We are Leicester's Hospitals from Leicester's Hospitals on Vimeo.
Please remember that it is necessary for candidates coming from non-majority English speaking countries to have successfully passed the IELTS/OET exam and be eligible to register with the NMC.
Awards and benefits of University Hospitals of Leicester:
UHL won the 'Acute Trust of the Year' award at the Patient Experience Network National Awards (PENNA) for 2020. This national award recognises best practices in patient experience.
UHL has also won the 2019 Engaging and Championing the Public, the CPES Award and the Partnership Working to Improve the Experience award.
There are many benefits to working at UHL and some of these include:
Annual leave entitlement for all staff of 27 days for a full year. 37.5-hour working week.
Caring at its Best Awards reward the staff that live our values and deserve recognition for their amazing success and commitment to providing 'Caring at its Best'.
Well-being at Work offers discounted and free activities and therapies to all staff employed by Leicester Hospitals to help them achieve a healthier lifestyle. Activities include exercise classes, badminton, 5-aside football, cricket, quiz nights, beauty therapists and lots more.
NHS Discounts- https://www.nhsdiscountoffers.co.uk/
The location and surrounding area.
Living in Leicester
Located right in the middle of England, Leicester is a city that offers easy access to the whole country. The UK's first European Sustainable City, Leicester boasts affordable housing and a range of great schools to choose from.
62 minutes from London and with Nottingham East Midlands and Birmingham International Airports are only an hour's drive away, Leicester has great access to the rest of the UK.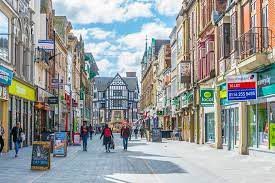 Arts and culture are abundant across the city, with the annual Leicester Comedy Festival, Phoenix and Showcase cinemas, King Richard III Visitor Centre, National Space Centre, colourful street art by GraffWerk and much more. It is rich in culture and diversity.
Leicester is also home to one of the biggest celebrations of Diwali, outside of India- centred on the city's Golden Mile, named by the vast number of traditional Indian jewellery shops, boutiques and restaurants located there.
Leicester is one of the oldest cities in England, with a history going back at least 2000 years and it is currently the 10th most highly populated city in the UK.
Plenty to see and do.
There is plenty to see and do in Leicester, ensuring you won't be bored during your weekends and free time! For example, Leicester is home to Europe's largest outdoor market which has a proud history of over 700 years! Here you can browse and purchase from their large Food Hall, watch events and discover a whole host of retailers and craftspeople.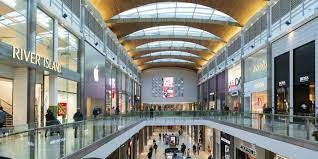 Leicester is also home to the UK National Space Centre and the King Power Stadium – which has been home to Leicester City Football since 2002.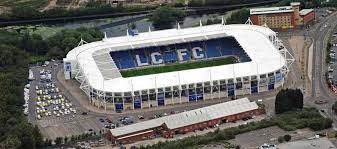 Leicester is a blend of old and new with Leicester's historic 935-year-old Cathedral and the state-of-the-art theatre based in the heart of Leicester's vibrant Cultural Quarter. Musicals, play, dance and opera shows are shown here.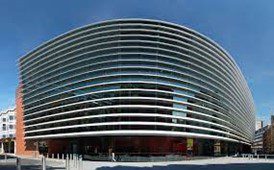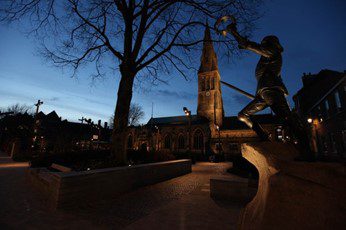 If you fancy a day out in the countryside, Bradgate Park, 830 acres of publicly accessible countryside close to Leicester City Centre is perfect. The visitor centre in the park is free, the exhibitions tell the story of the Bradgate Estate and its fascinating natural and human history.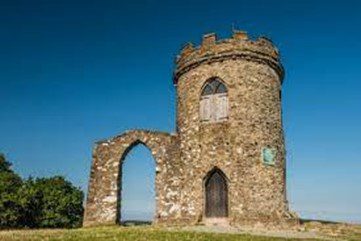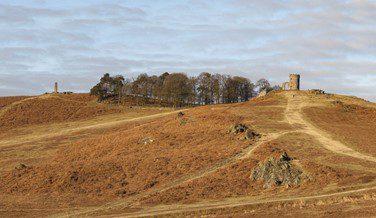 Cost of Living in Leicester VS London.
The cost of living in Leicester is significantly lower than in London, which means your further progressing your career as a nurse through an NHS hospital with an affordable cost of living.
To view the latest vacancies for University Hospitals of Leicester, click here