Below we have gathered ten things you need to know about relocating to Ireland: the great weekend trips, the fantastic food, the incredible culture, as well as everything you need to know about transport, tax, finding a place to live, and the people. 
Kate Cowhig International Healthcare Recruitment are currently seeking Permanent Staff Nurses across all specialties for Our Lady's Children's Hospital, Dublin
*WEEKLY SKYPE INTERVIEWS AVAILABLE *
Successful candidates will be required to relocate to Ireland for a permanent nursing position – below are a few tips to help you with your move.
1. The incredible, outdoorsy lifestyle
While Dublin might be a busy, cultural hub, you can still be in the heart of the city and yet only less than 30 minutes from the most inspiring scenery anywhere in the world: perfect for weekend escapes, long walks and clearing your head of the buzz of Dublin City.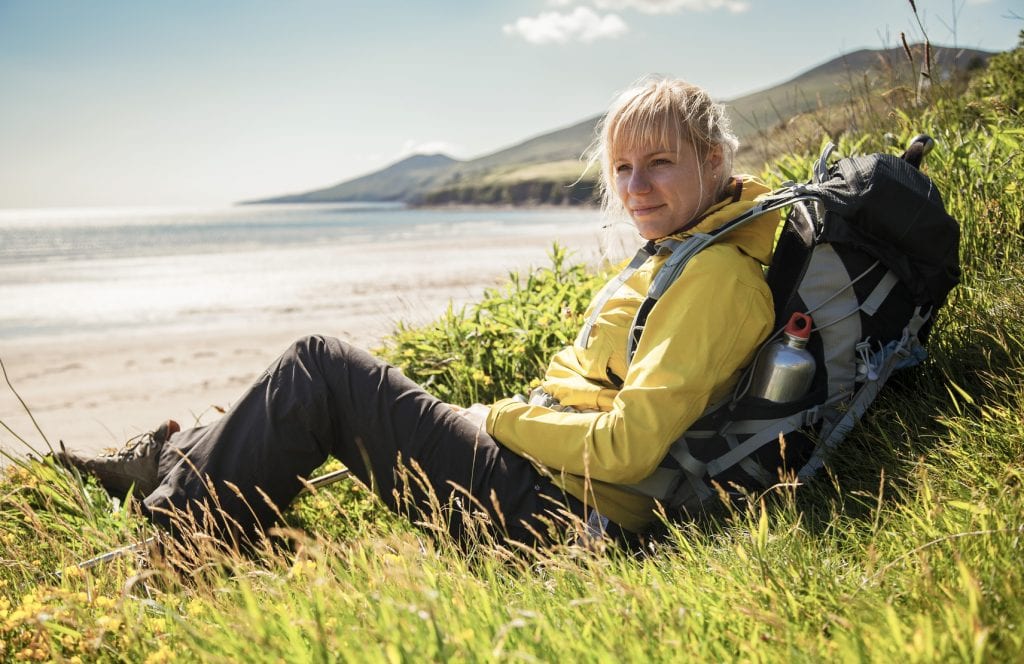 2. The Wild Atlantic Way
The Wild Atlantic Way is one of the most beautiful trails that tourists and holidaymakers encounter. It has everything: breathtaking scenery, friendly locals and a beautiful coastline. It's the perfect trip for a week-long holiday in which you will take in places and people that are unique to the island.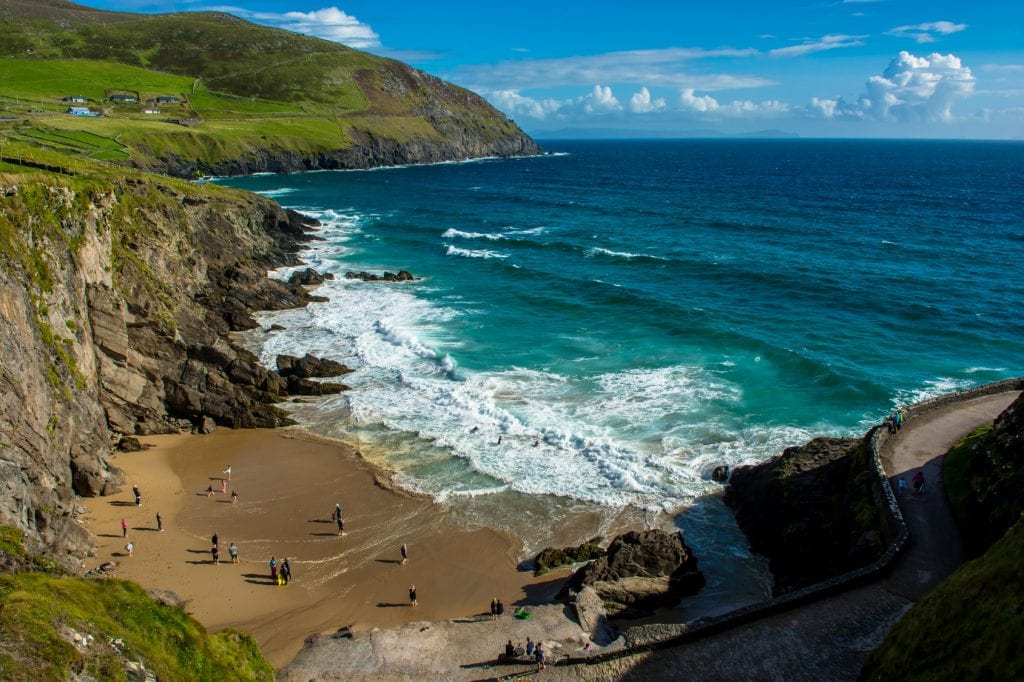 3. The land of hearty, authentic cuisine
Boasting some of the most genuine and natural food produce anywhere in the world, Ireland has long been a significant exporter across the EU of meat, poultry, fish and dairy.
Across the Island, too, we have exciting pubs and restaurants that are not just confined to Dublin: whether it's the local, gourmet fare of a local pub, or the booming cafe scene in Dublin, or the increasing amount of pop-up restaurants, Ireland's pub and restaurant scene excels because of its authentic ingredients and excellent service, which showcase our unparalleled ability to make people feel welcome.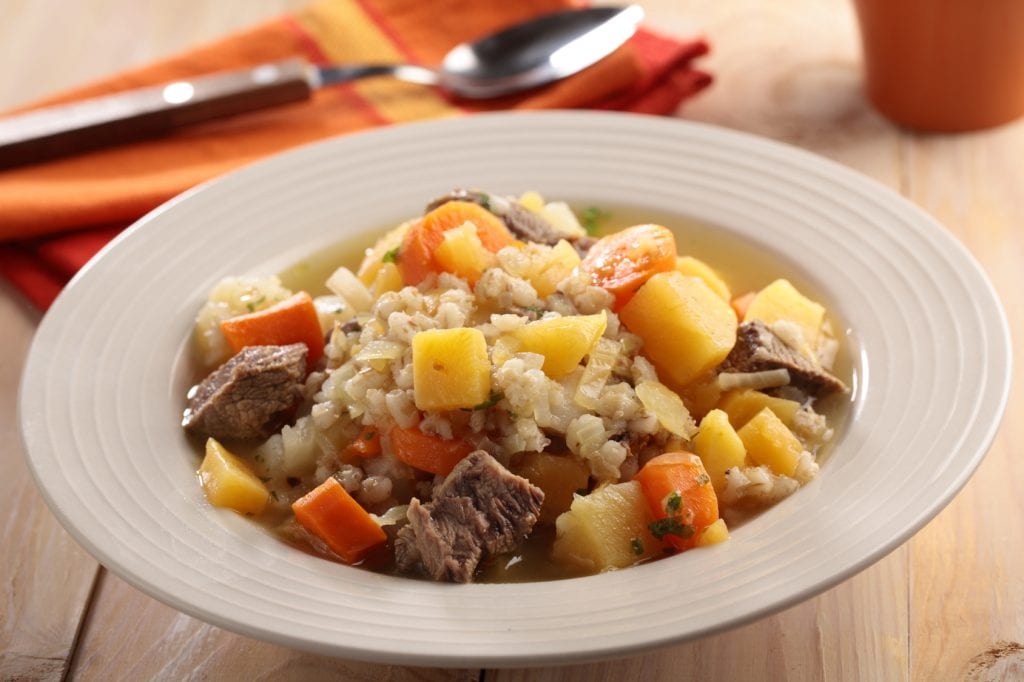 4. The incredible culture
With a colourful turn of phrase and world-class music recognised all over the world – whether it's modern artists like U2, The Corrs, Hozier or One Direction's Niall Horan, or known traditional musicians in the local pub – Irish music has an identity that is all it's own.
Ireland is also blessed with a tradition that includes literary heavyweights. From the book of Kells right through to Joyce, Yeats, Beckett and Seamus Heaney, Ireland is renown the world over for our ability with the written word.
We're also home to some brilliant festivals: whether you're interested in music, film, books, or visual art, you'll never be bored in Ireland. There are, literally, thousands of festivals.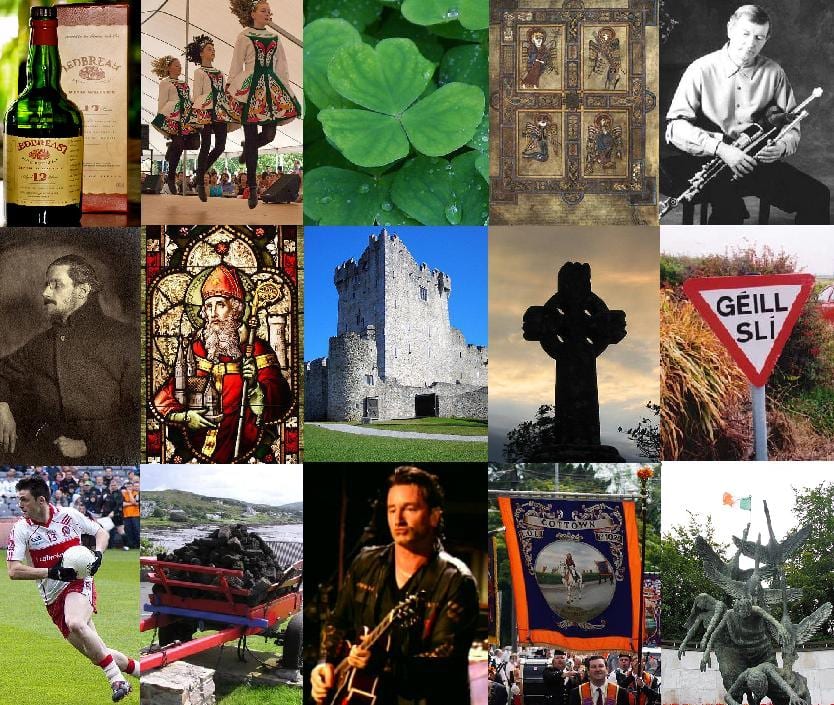 5. The people
So we've talked about the scenery; the culture; the food. What is the single most impressive thing about Ireland? It's the people.
It's no surprise to those of us who live in Ireland that readers of Yahoo! Travel recently voted three Irish cities – Dublin, Cork and Galway – in their top 5 of the world's friendliest cities. It's an incredible testimony to the warmth, humour and the friendly, helpful and humorous nature of the Irish people.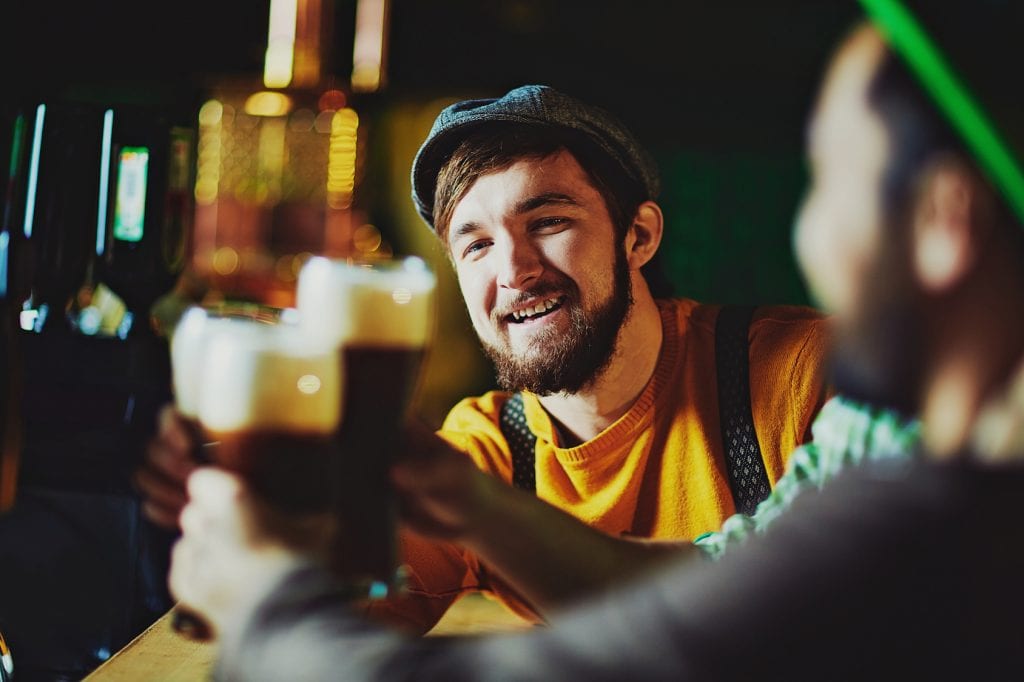 6. The best places to live
For St. Vincent's Hospital, some of the most ideal and commuter-friendly locations for hospital staff include Ringsend, Booterstown, Rathmines Rathgar, Ranelagh, and Harold's Cross.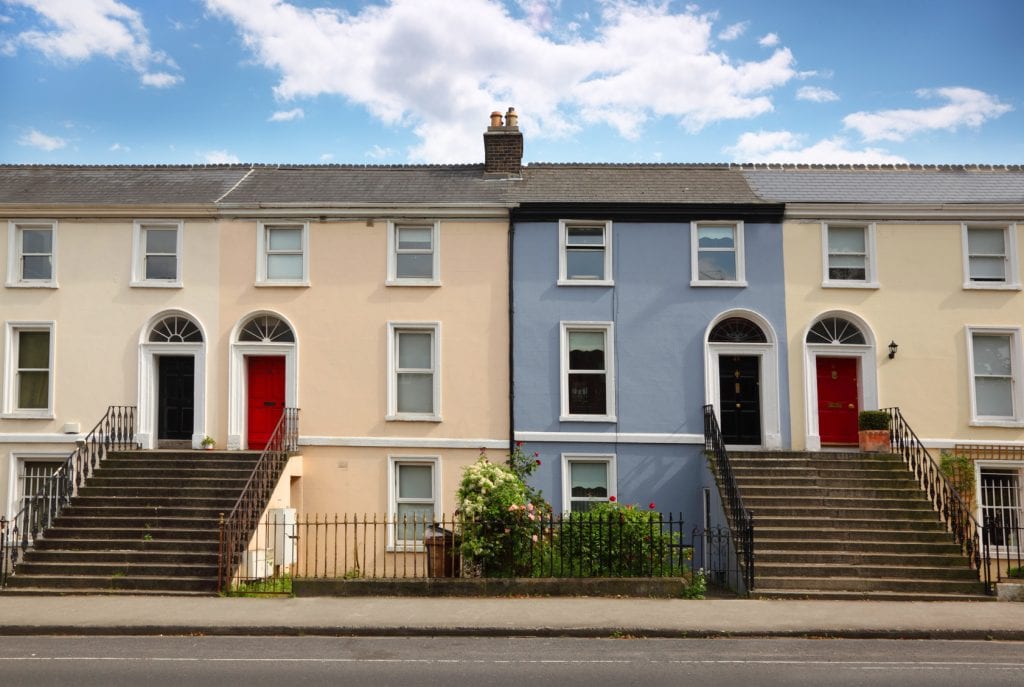 8. Finding a place to live
One of the very resources for finding a place to live is Daft.ie. Available for both iOS and Android devices, Daft's mobile app is fantastic and makes searching for somewhere to live easier than ever. Other great resources can include nationality and location-specific Facebook pages and groups, but Daft is the fastest, most user-friendly way to set up an appointment and get the house search underway.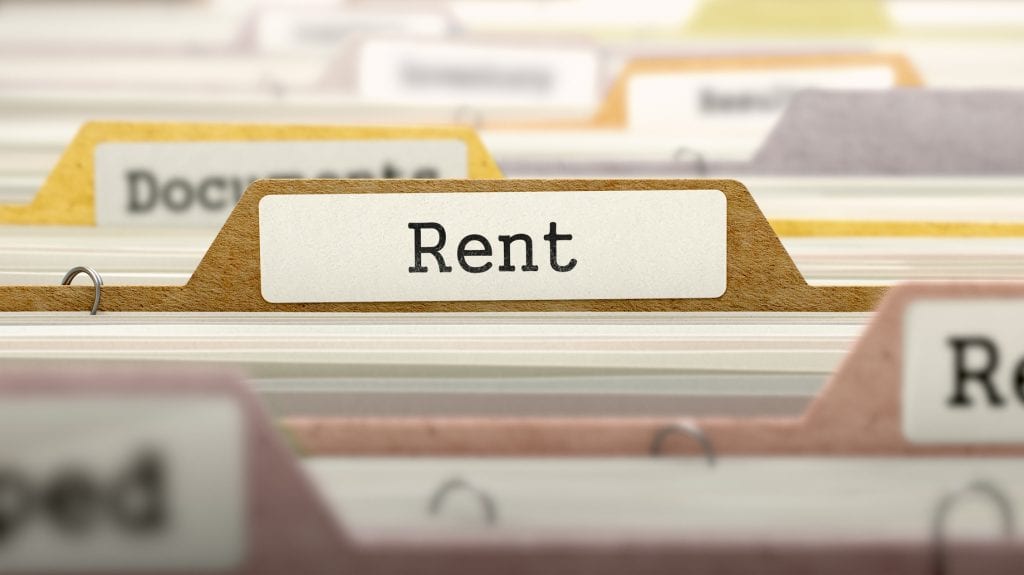 9. Transport
On the whole, transport in Dublin is good, efficient and offers many options for getting from A to B to Dublin's suburbs and beyond Dublin; whether it's the Dublin Bus, DART, Luas or grabbing a Hailo.
For Our Lady's Children's Hospital click HERE to find out further details on appropriate transport for you.
The DART and Train timetables can be accessed by clicking here.
More information on transport can be found here.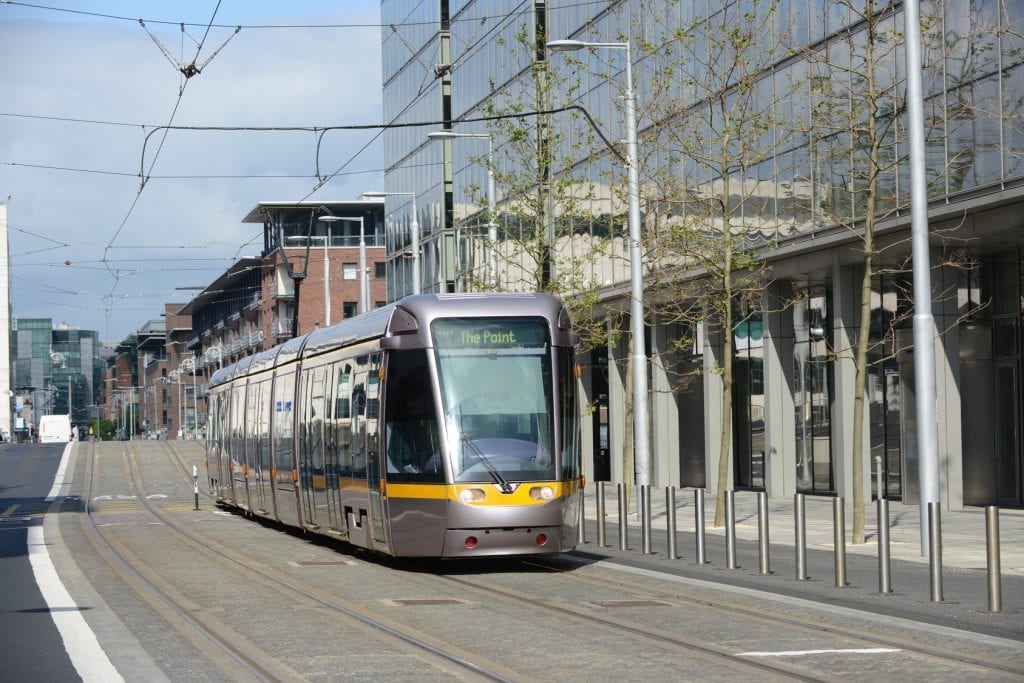 10. Salaries
Irish hospitals pay their nurses more than the UK, Germany, Italy, Australia, New Zealand, Denmark, Norway, Canada, Belgium, Chile, Spain, the Netherlands, and Israel. Don't believe us? Check out this post from Insider Monkey.
In Our Lady's Children's Hospital, salaries range from €30,000 – €43,800, depending on years of experience.
Interested? 
For more information please call out KCR team on + 353 1 6715557 or email your CV and IELTS/OET results to info@kcrjobs.com
<< Previous Post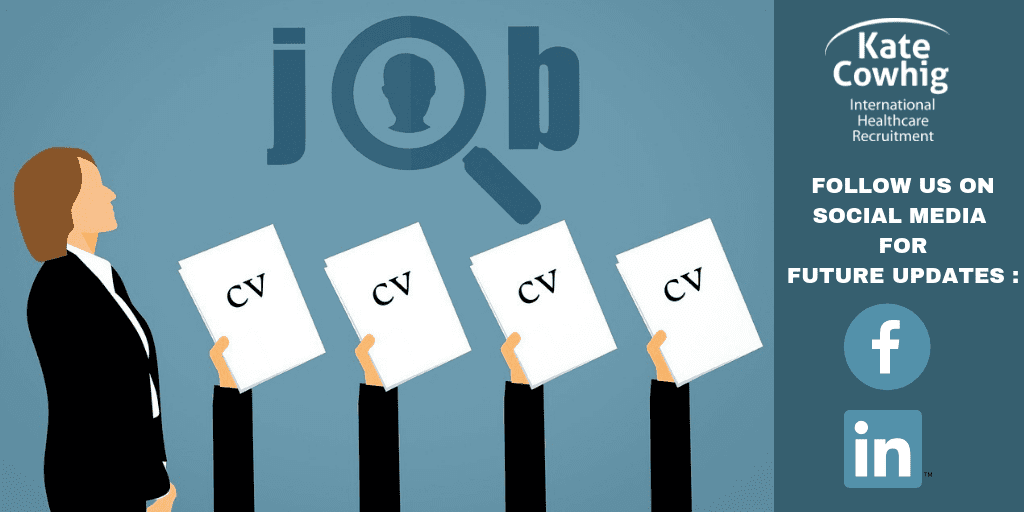 CV Tips & Advice from our KCR Recruitment Experts
Next Post >>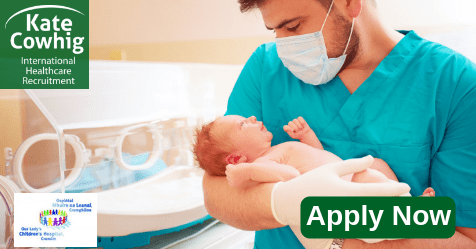 How to Prepare For a Nursing Skype Interview