Kate Cowhig International Healthcare Recruitment in partnership with the HSE are recruiting for the Enhanced Community Care Programme (ECCP).
Vacancies in all of the following areas:
Public Health Nurses
Clinical Nurse Specialists
Advanced Nurse Practitioners
This is a large-scale programme of work to bring about change and improvement in healthcare delivery involving people at every level of the health service working together to create improved experiences and outcomes for the people in care.
The positions are available nationwide as an integral part of the community care program.
Integrated Care is, without doubt, one of the HSE's most significant programmes. Their reform team are working with key stakeholders to integrate health and social care services as part of a long-term programme to improve and streamline care for Irish citizens. Its aim was and is to join up our health and social care services, improving quality and putting patient outcomes and experiences at the centre of everything. This means changes are needed in how care is delivered to enable our communities to live healthier and more independent lives.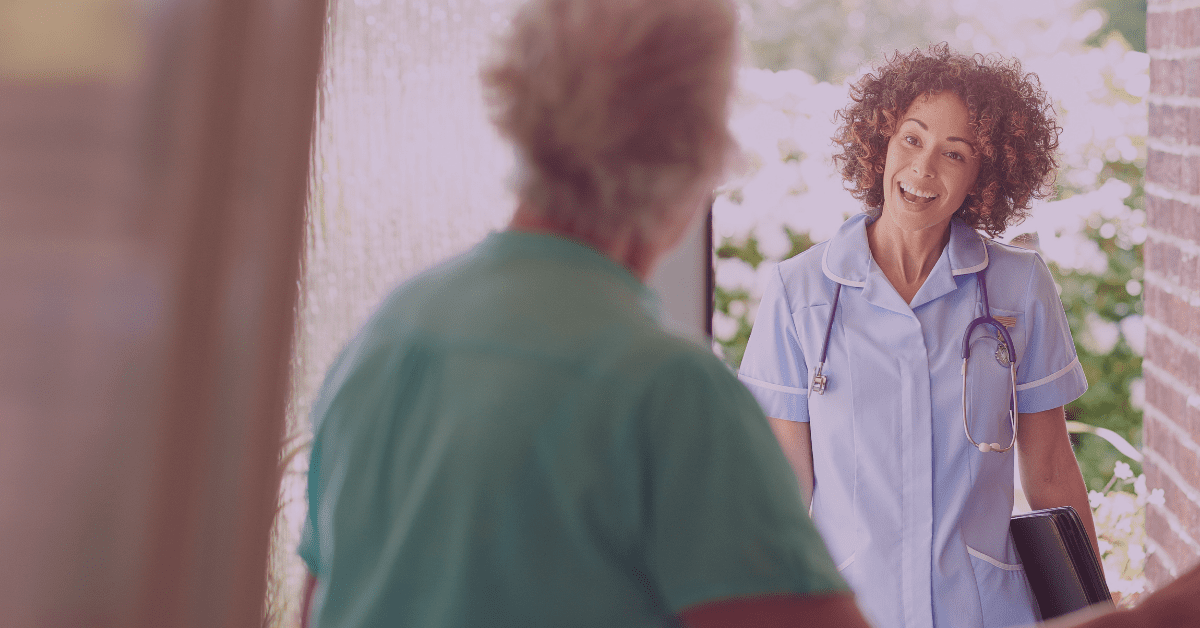 Two key Integrated Care Programmes are:
Integrated Care Programme for Older person (ICPOP)
Integrated Care Programme for Prevention and Management of Chronic Disease (ICPCD)
The Integrated Care Programme for the Prevention and Management of Chronic Disease (ICPCD) focuses on chronic diseases that impact large numbers of health service users: Diabetes, Asthma, Chronic Obstructive Pulmonary Disease (COPD) and cardiovascular disease.
The Integrated Care Programme for Older People (ICPOP) is leading in the development of cohesive primary and secondary care services for older people.
WHO ARE WE LOOKING FOR:
Irish nurses who are working overseas, interested in returning home to Ireland to be part of this exciting programme and who understand what it means to do all that you can to keep your families and communities at home and out of the acute hospital system.
Overseas qualified nurses with relevant experience with experience specifically in Respiratory, Cardiology, Diabetes and Gerontology
ELIGIBILITY CRITERIA:
All applications will be reviewed individually and managed on a case-by-case basis.
Some roles require specific postgraduate qualifications and the HSE have established education pathways to address educational shortfalls where necessary. Maybe you have the experience but not the further education, there is a plan in place to address this.
All roles require applicants to hold or be eligible for registration in the general division of the Nursing and Midwifery Board of Ireland.
Postgraduate qualifications and experience in the relevant specialist areas are required for the Clinical Nurse Specialist role.
Specialist NMBI registration and relevant experience are required for the Registered Advanced Nurse Practitioner and Public Health Nursing vacancies.
WHAT'S ON OFFER:
ANP salary range from €59,742 – €73,725 (based on experience)
CNS salary range from €51,422 – €60,792 (based on experience)
HSE Permanent contract of employment.
An opportunity to really make a difference in healthcare delivery in Ireland.
An opportunity for further education opportunities relevant to your specialist area.
Competitive salary and premium payments for unsocial hours/Sundays and Public holidays.
Paid annual leave.
Competitive pension package.
Family-friendly work environment.
Maternity/Paternity/Sick leave benefits.
RELOCATION PACKAGE ON OFFER:
Reflective of the HSE's desire to attract the best nurses for these programmes, an enhanced relocation package is available for successful applicants.
Accommodation allowance provided up to €3906
NMBI registration costs where applicable €350 + €145
Flights to Ireland up to €800 for non-EU candidates and €250 for EU candidates
Visa fees refunded €80.00
*Terms and Conditions apply
For a confidential discussion, please contact Collette on:
Tel: +3531 6715557 email ECCP@kcrjobs.ie
<< Previous Post
Discover the opportunities Northamptonshire has to offer