Do you have a Nurse Pal with an NMC pin living abroad?
We will give YOU £150 if you refer your friend with an NMC pin.
The Kate Cowhig International Healthcare Recruitment Team is seeking Newly Qualified and Experienced nurses with a valid NMC pin or eligible for full NMC registration for University HospitalS of Leicester. 
Excellent Salary and Benefits Include:
Salary: £23,023 – £29,608
First 2 months accommodation free*
Permanent positions, full-time, 37.5 hour working week
Paid annual leave: 27 days per annum + 8 Public Holidays
Extra pay of up to £3,000* for shift differential, over time & weekend shifts
Flight reimbursement up to £600*
Assistance with NMC Registration
CBT exam fee of £130 refunded*
First OSCE exam fee of £995 covered*
IELTS/OET fee refunded up to £200
Visa fee reimbursed*
UK healthcare surcharges up to a maximum of £600 refunded
(*Terms and conditions apply)
What do you need to do?
Ask your Nurse Pal with an NMC pin to send their CV to info@kcrjobs.com or they can call our team in Ireland on +353 1671 5557
Ask them to quote the "Friend Referral" and to include your full name, email address, and contact number
Referral terms & conditions
The £150 referral amount will be given in voucher format. 

The referee will receive this £150 voucher when the referred has commenced their employment the UK. 

The referrer is limited to a maximum of two referrals during the period of the Refer a friend with an NMC pin scheme. 

The scheme is subject to available vacancies. 

The referred must meet certain client requirements. 

The referred must have a valid NMC (Nursing & Midwifery Council) or be eligible for registration.
<< Previous Post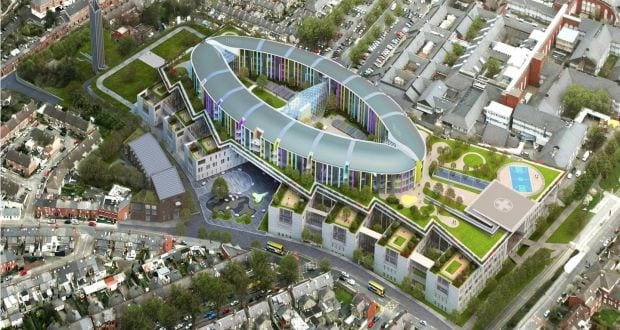 Irelands New Children's Hospital
Next Post >>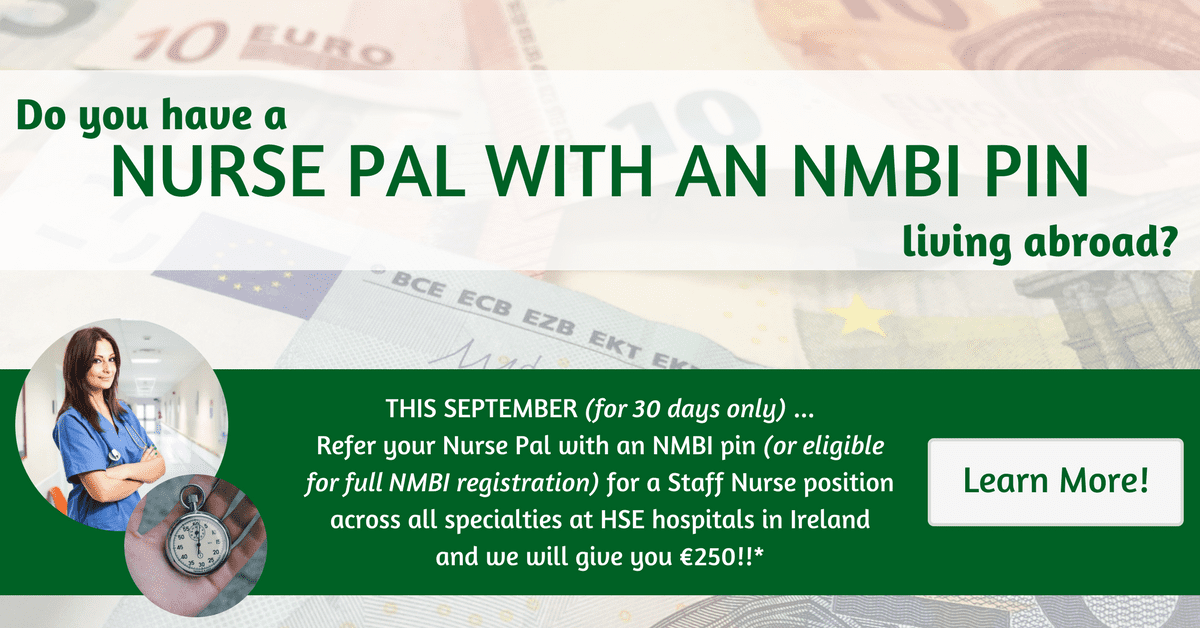 What to Expect from a Face to Face Interview