We are excited about the opportunities currently available at Northamptonshire NHS Trusts, located in the beautiful East Midlands of England, known as the "The Rose of the Shires".
We are inviting candidates from all over the world to apply and relocate to this beautiful part of the UK, to join one of the 3 NHS Trusts and their exciting, diverse and dynamic teams.
There are many reasons why you should and we've outlined some of them here:
The Northamptonshire NHS Trusts
In 2020, Northampton General Hospital (NGH), Kettering General Hospital (KGH) and Northampton Healthcare Foundation Trust (NHFT) announced they would be working closer together by moving towards a group management model.
This increase in collaboration and reduced competition strives to develop a first-class service with the ability to respond to the key challenges of population growth, rising demand, future clinical and financial stability while maintaining the highest standards of care.
About Northampton General Hospital (NGH)
NGH are very proud to be the first hospital in the UK to be accredited as a Pathway to Excellence hospital, this means that their nurses and midwives find the hospital to be a positive working environment that supports nurses and midwives in many ways.
Achieving this accreditation was something they worked hard to do as there are six standards which they have to provide evidence of:
The standards are:
Shared decision-making,
Leadership
Safety
Quality
Professional development
All of their Registered Nurses have to participate in a confidential staff satisfaction survey relating to empowerment – 82% of their nurses spoke very positively of the work at NGH.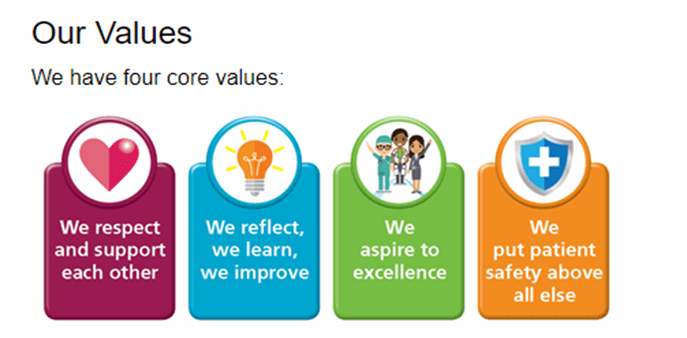 You can find out more about NHFT by visiting their website
About Kettering General Hospital (KGH)
Kettering General Hospital provides acute healthcare services for the people of North Northamptonshire and South Leicestershire.
They employ around 4,000 staff and are one of the largest employers in Northamptonshire. The aim of the Trust is "to be an outstanding District General Hospital".
KGH is also a very diverse organisation with staff from over 75 different countries and counting!
The Trust wants to grow and develop with you and engage you to further your career journey with them. They have many programmes which they offer to staff to support and develop their chosen career and speciality. If you are looking to work with a new organisation or begin your career journey, they have a wide range of nursing roles to cater for all career paths. They support staff to deliver a quality service through staff induction and ongoing training, regular supervision and appraisal and local management arrangements such as team or Divisional meetings and specialist input and support.
They are the largest employer in Kettering and are proud to be able to work with their local community. They offer a vast amount of different roles and invest in your journey. Kettering General Hospital recruits talent based on their four CARE values which are at the core of everything that they do.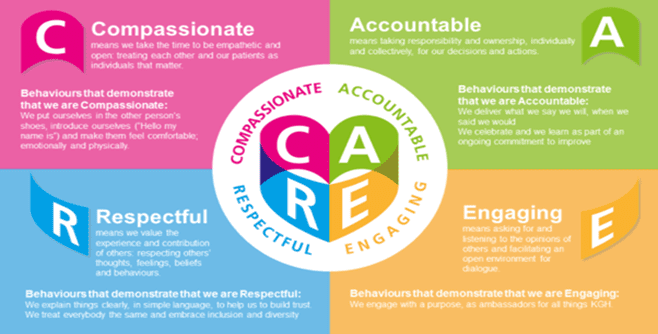 You can find out more about NHFT by visiting their website
About Northamptonshire Healthcare NHS Foundation Trust (NHFT)
NHFT is committed to making a difference. Each day 4,500 staff, deliver many of the NHS services people in Northamptonshire receive in the community – at home, work or in schools. They provide services at hospitals based in Northampton, Kettering, Corby, Wellingborough, Daventry and Brackley, and offer more than 100 different services including mental health, community nursing, sexual health, physiotherapy and a range of others including speciality services.
They also work in partnership with other organisations across the county to deliver 'joined up' care together. Their vision is 'to be a leading provider of outstanding, compassionate care. It means that in everything they do, and through every service provided, they want to make a difference in people's lives – for those cared for, worked with and those who work for them. Everyone is part of the team. Their mission is making a difference for you, with you, and was chosen by their staff and stakeholders to be recognised on this national level.
They know their staff are their biggest asset and want to do all they can to support their wellbeing. They are pleased to have signed up to Time to Change and put NHFT on the map as a Trust that supports employees to talk about mental health. They want staff to feel confident to speak up when they are struggling with their mental health, whether that be to a colleague, a manager, a healthcare worker, or using the support services they have in place.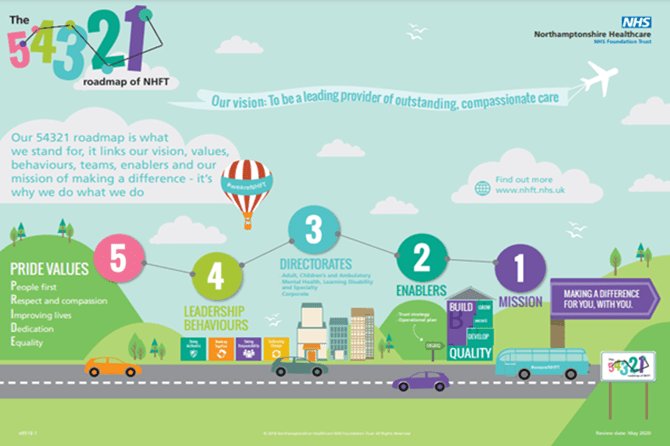 You can find out more about NHFT by visiting their website
Please remember that it is necessary for candidates coming from non-majority English speaking countries to have successfully passed the IELTS/OET exam and be eligible to register with the NMC
Why Choose Northamptonshire To Live?
Northamptonshire, commonly known as the 'Rose of Shires' is a county in the East Midlands of England. It has a population of over 700'000.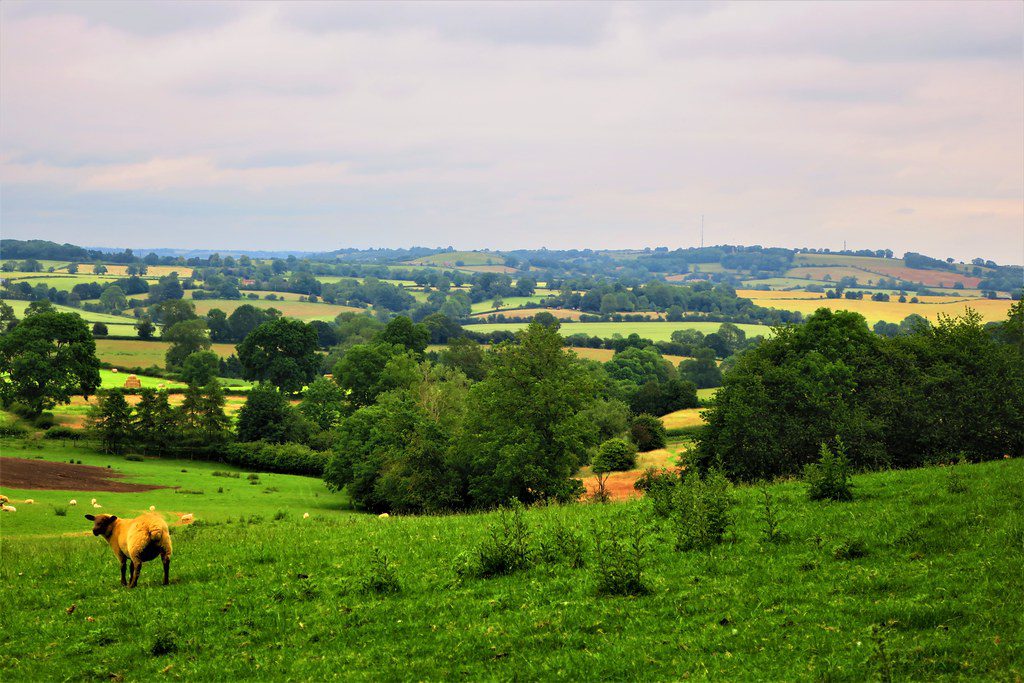 Living in Northamptonshire means that you get to have the best of both worlds. The town and county have an award-winning theatre and arts scene, the largest concentration of historic houses and heritage sites in England, some of the UK's most exciting sports venues, a thriving local food and drink culture, beautiful countryside that's great for walkers and cyclists, and fantastic accessibility to London, Birmingham and Leicester. Northamptonshire has so much to offer with lots to do in your free time and plenty of attractions.
So not only is it a superb location, but the Northamptonshire housing market also offers a great variety of homes where your money goes a long way.
Living in Northamptonshire currently costs around 66% less than the average in London.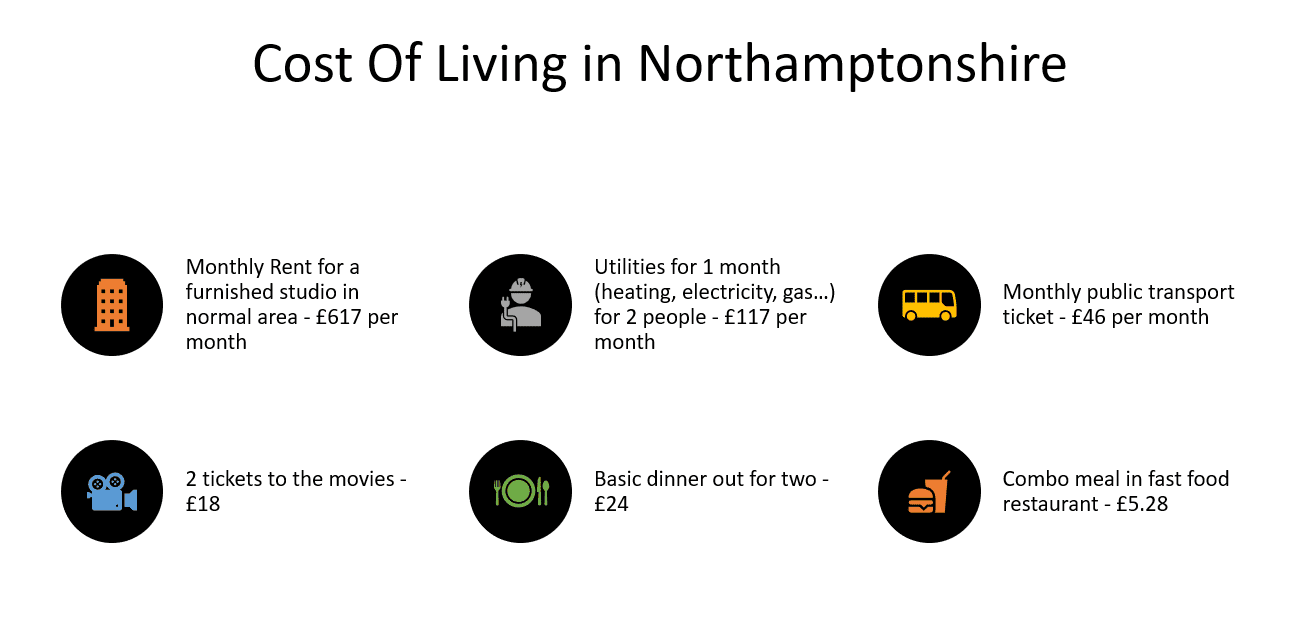 Why Choose Northamptonshire To Work?
The trusts combined have successfully recruited over 300 international nurses in the past 24 months and have successfully achieved a 100% OSCE Pass Rate and 100% retention rate.
With the flexibility to work across all trusts, there are no added expenses or costs for you to transfer trusts between KGH, NGH and NHFT after your initial preceptorship period.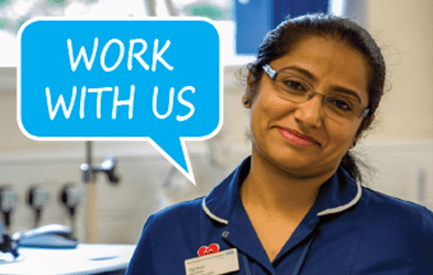 With dedicated practice development teams, there is a large investment into supporting international nurses to ensure the transition into nursing practice in the UK is as easy as possible.
With regular appraisals to keep everything on track and develop your clinical experience – the trusts are big enough to get interesting cases but small enough to care, coach and develop.
To view the latest vacancies for Northamptonshire, click here
<< Previous Post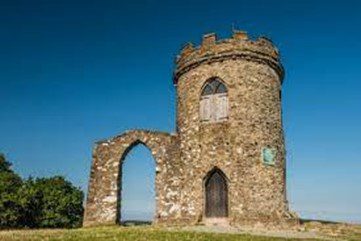 Join the University Hospitals of Leicester NHS in 2021!
Next Post >>
Community Nursing Positions Across Ireland