Northampton General Hospital NHS Trust currently have opportunities for Staff Nurses to join the team.
Northampton General Hospital NHS Trust is a 700 bedded district general hospital in Northampton, England.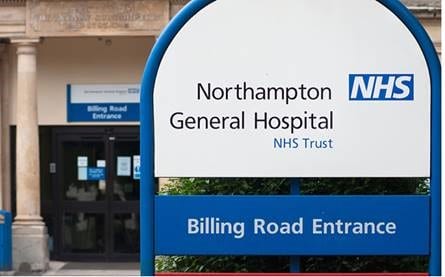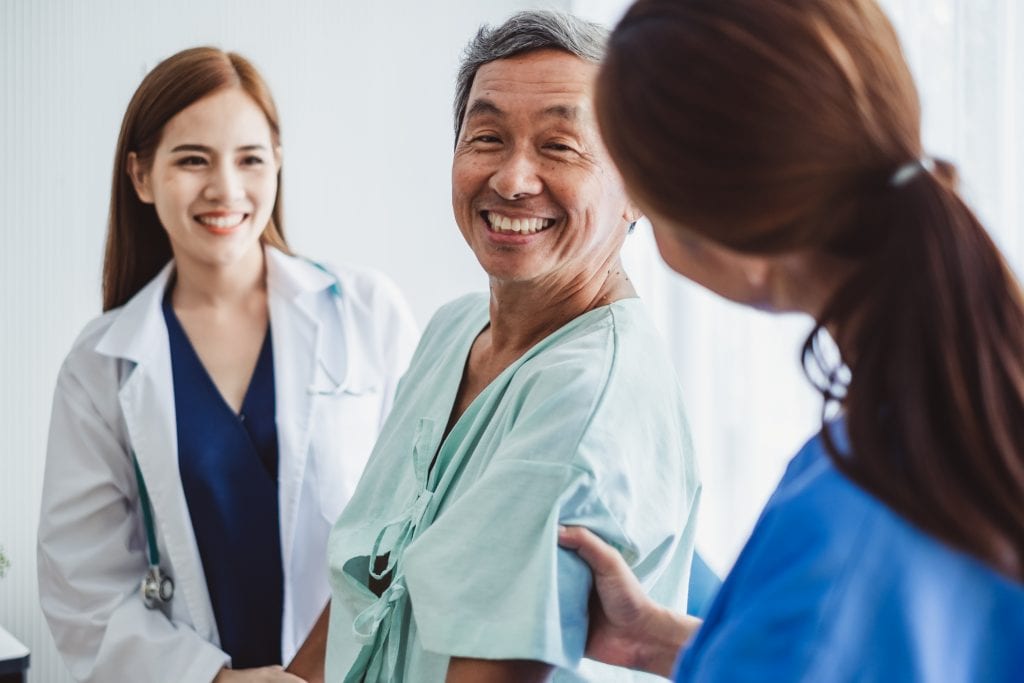 Northampton General Hospital NHS Trust provides general acute services for a population of 380,000 and hyper-acute stroke, vascular and renal services to people living throughout the whole of Northamptonshire, a population of 692,000. The Trust is also an accredited cancer centre and provides cancer services to a wider population of 880,000 who live in Northamptonshire and parts of Buckinghamshire.
In addition to the main hospital site, which is located close to Northampton town centre, the Trust also provides outpatient and day surgery services at Danetre Hospital in Daventry.
The principal activity of the Trust is the provision of free healthcare to eligible patients. This hospital provides the full range of outpatients, diagnostics, inpatient and day case elective and emergency care and also a growing range of specialist treatments that distinguishes their services from many district general hospitals. The Trust also provides a very small amount of healthcare to private patients.
'Providing the Best Possible Care' is the vision of the Trust.

A set of core values form a guiding star for its people, resulting in a staff that truly embody this mission.
These values are:

The hospital also boasts an excellent OSCE pass rate and provides a fantastic OSCE training program FREE to all candidates.
The hospital is an attractive location for those seeking a lower cost of living to that of London and is situated within one hour from Birmingham Airport and within one hour and a half from both London Heathrow and London Stansted Airports.
Salary and Benefits:
Salary range for Band 5 staff nurses £24,214 – £30,112 (you will be moved to Band 5 once you are in possession of your NMC PIN number)
Upon commencement of employment with the Trust you will start as a Band 4 Healthcare Assistant on salary of £23,761
Up to £3,000 per annum for shift differential (overtime and weekend shifts)
Paid annual leave: 27 days per annum plus 8 public holidays.
Permanent full-time positions, 37.5-hour working week.
OSCE training program provided by the Trust.
Relocation assistance:
CBT exam fee refunded*
UK visa fee refunded*
NNC application fee of £140 refunded*
Immigration Health Surcharge of £1,200 refunded*
Up to £500 refunded for flight to the UK*
First months' rent free in hospital accommodation & £500 towards private accommodation*
Assistance with NMC registration
---
Where is Northampton General Hospital NHS Trust located and what does the surrounding area have to offer?
Northampton, the county town is home to almost half of Northamptonshire, and the short commutes to both London and Birmingham continue to make Northampton a desirable place to settle.
Northamptonshire is home to some of the most beautiful countryside in England. There are miles of walks, beautiful country parks, canals and substantial areas of ancient woodland just waiting to be explored. Miles of cycle path follow the landscape of the Brampton Valley Way. Rockingham Castle perches on its hilltop with views stretching to Rutland Water. Stately homes and ancestral seats are all part of the local heritage. The network of canals that interweave the county are perfect for exploring, with cruisers able to stop to sample the hospitality of the old navigational inns along the way.
Northamptonshire offers many modern attractions and facilities, and holds the accolade of hosting one of the most thrilling Formula One Grand Prix at Silverstone.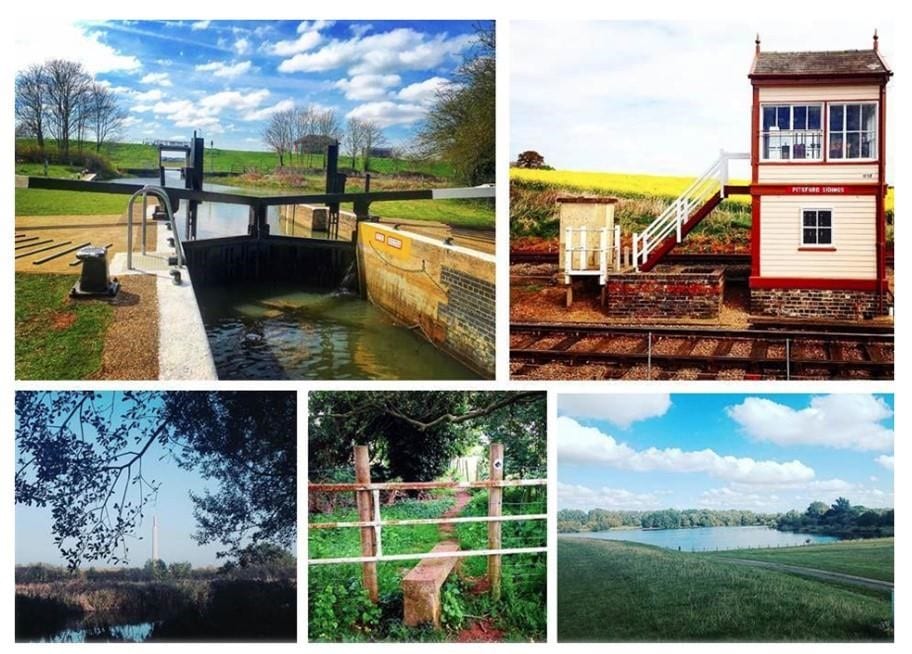 ---
Interested in applying?
Requirements:
Suitable candidates will have a diploma/degree qualification in nursing with a minimum of 12 months recent acute hospital experience.
Academic IELTS (S/L/R: 7, W:6.5) or OET Exams (S/L/R: B, W:C+)
How to apply?
To apply, all you have to do is email your CV and IELTS/OET results to info@kcrjobs.com.
Bi-monthly Skype interviews are available and can be arranged at your convenience.
Want to find out more about the hospital? Check out this video!
For any further inquiries, you can call our experienced recruitment team on + 353 1 671 5557
*Terms & Conditions Apply
<< Previous Post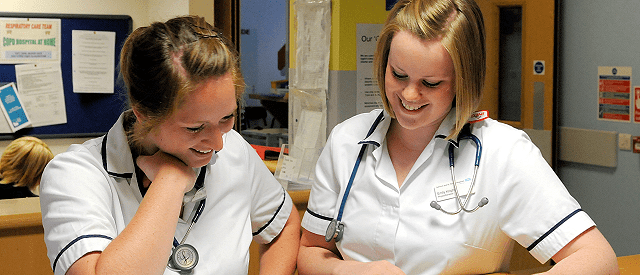 Have You Ever Considered Working for the NHS?