From 1st October 2017, Central Manchester University Hospitals NHS Foundation Trust (CMFT) and the University Hospital of South Manchester NHS Foundation Trust (UHSM) has joined together to create a new Foundation Trust which has been named Manchester University NHS Foundation Trust.
These changes will make a real difference to the health outcomes and quality of life for the people of Manchester.  That's why this really is an extremely exciting and challenging period in the delivery of health and social care in Greater Manchester and one that provides a wealth career opportunities for great people right across our Group.
ROYAL MANCHESTER CHILDREN'S HOSPITAL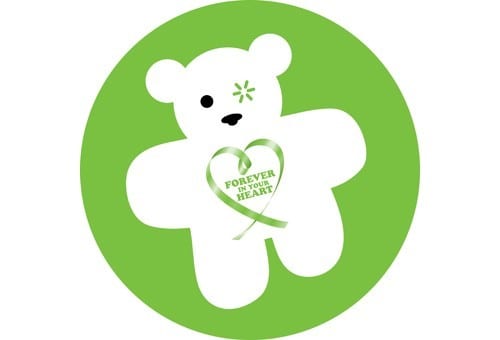 With 371 beds and 220,000 patient visits each year, they are the largest children's single site hospital in the UK. Treating children and young people from the North West, nationally and internationally, they offer a range of specialties including oncology, haematology, bone marrow transplant, burns, genetics, and orthopaedics, plus they have a dedicated paediatric emergency department. Join them, and you'll have the chance to learn, grow and develop within an excellent environment including the latest medical equipment and IT, a play centre and schooling: facilities that cater for the whole family.

Living in and around Manchester
Manchester, the city and surrounding areas offer a vibrant, multicultural environment in which to live and work – with all the amenities you'd expect to find in a large and thriving city. The support you will receive from us together with the friendly nature of the Manchester people in general, you will discover that living, dining, shopping and entertaining is at your doorstep.
The hub of the North West, Manchester is just two hours from London by train. Regular train services offer easy access to the nearby cities of Leeds and Liverpool, and the rest of the UK, while Manchester International Airport provides direct flights to all major European cities. And, with comprehensive bus, tram and local train networks, as well as great motorway connections, your commute to work should be an easy journey.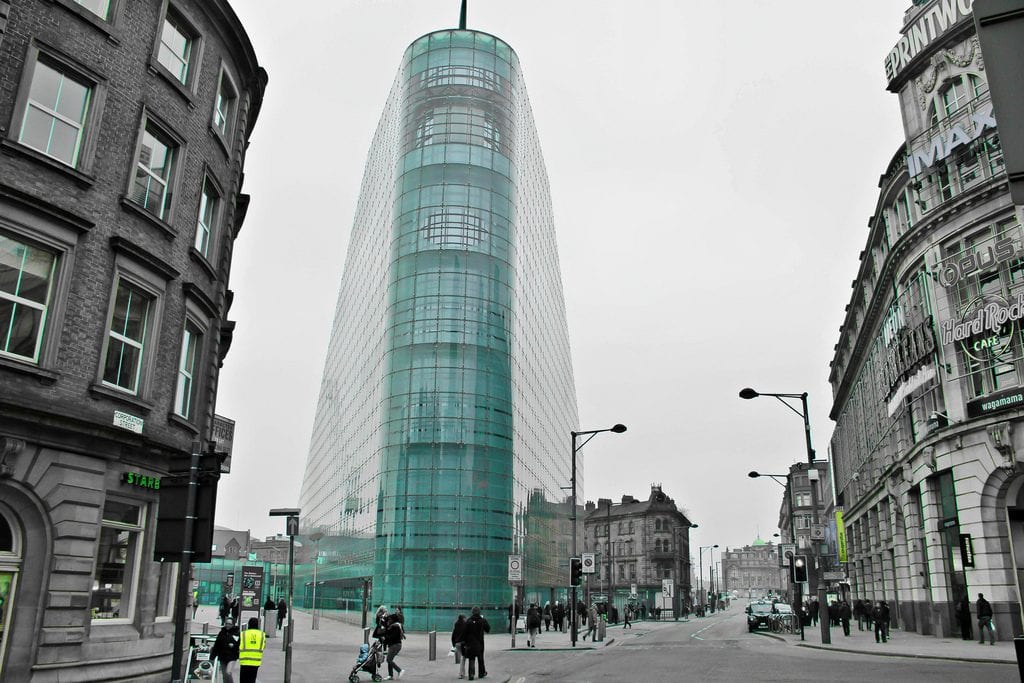 Making a home
Greater Manchester is a superb place to live and work. From the surrounding Pennines and natural England to the inner city vibes that form this great city. The fact is, for anyone choosing to live here, Manchester, Trafford and Wythenshawe offer a huge choice, and – importantly – easy access.
At your leisure
Manchester plays host to a range of music venues, both large and small, and caters for all musical tastes. We also enjoy a diverse arts scene, with a number of galleries and theatres showcasing the best of traditional and contemporary culture. And, from high street chains to designer boutiques and vintage stores, shopping is great here.
If you're a sports fan, you'll also find plenty to keep you occupied. As well as big soccer clubs like Manchester United and Manchester City, our city also has an Olympic size swimming pool at the Manchester Aquatic Centre, and a Velodrome, while Lancashire County Cricket club is close by.
To discover more of what our city and surrounding areas have to offer, visit www.visitmanchester.com  and www.visitenglandsnorthwest.com .
THE POSITION
New graduates and experienced nurses welcome!
Get your career off to an excellent start with a nursing position at Central Manchester University Hospitals NHS Foundation Trust and NHS Professionals.
Vacancy in:
Paediatric Emergency Department
Paediatric ICU
Paediatric Theatres
Paediatric General Medicine and Gastroenterology
Paediatric Day Case and Short Stay
Paediatric Nephrology and Urology and Paediatric Surgery
Paediatric Respiratory and Cardiology
WHY SHOULD YOU APPLY
In return for your enthusiasm and commitment, you can expect excellent development and progression opportunities. It all starts with a comprehensive induction programme and tailored development plan.
They also offer a respected preceptorship programme for newly qualified nurses, while experienced nurses are encouraged to move across departments or rotate and expand their skills via a range of internal and external courses.
Salary is £23,517 (approx. €26,000) plus shift differential & overtime
Weekly pay
Full-time positions
Assistance provided with accommodation
37.5 hour working week
Opportunity for professional development
Travel with your friends
Located near Manchester Airport!
£1000 relocation allowance
ELIGIBILITY CRITERIA
Must hold a Paediatric Nursing Qualification
The successful candidate will already have commenced their application to the Nursing & Midwifery Council (NMC) or else be in possession of an NMC Pin Number.
HOW TO APPLY
Please e-mail your CV & Academic IELTS results (if applicable) to info@kcrjobs.com or call on +353 1 671 5557.
<< Previous Post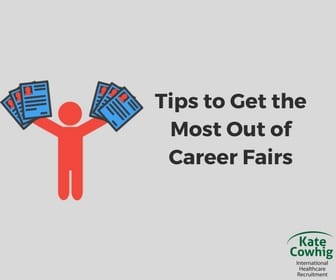 Tips to Get the Most Out of Career Fairs