KCR's Tips to Help You Take Control in 2019
In the world we live in, it is often difficult to stop and take control of your day and the tasks aligned to you! At the beginning of the new year we always have great intentions with our new year's resolutions and new motivations etc but after a week or two, we often fall back into our old routine and slowly start forgetting about our resolutions that we created merely two weeks ago.
There are a lot of things we can not control, but there are also a lot of things we CAN control, such as:
What we prioritize in our day
How often we check our emails
How often we check our phones
What we eat and consume
Who and what we listen to – avoiding negative or distasteful conversation
By being consciously aware of the things we can control, waking up each morning and noting the above can lead to a much clearer mind frame, which in turn leads to a much heather mind and body, ultimately resulting in more energy to get tasks and priorities complete.
Here is KCR's 3 helpful tips
One at a time
It is often said, "The shortest way to do many things is to do only one thing at a time." This advice is important when trying to complete all our new year's resolutions, it is essential to remember we cannot implement these changes all at once.
It is advised to start off with the change that will make the most impact on your life, whether it's to your health or your work. Make this new year's resolution your biggest concern and do not allow any smaller concerns distract you from it as it is often possible that you may become overwhelmed.
The minute you see this change creating something positive in your life, it will become very motivating to begin the next challenge on your list. Ticking one goal off your list gives you a taste of success and the confidence you need to carry on with your resolutions.
Control your distractions
Become aware of your distractions and then take steps to limit them. These distractions are often caused by your phone or computer. It is advised to put your must frequent notifications on silent such as email or messages and set a dedicated amount of time each day to reply to these notifications. The biggest challenge is to control the amount of time you spend with unplanned tasks, you could dedicate 10 minutes out of your day to catch up on the news or chat to colleagues, this way then you will avoid procrastination.
Incorporate exercise into your new year's resolution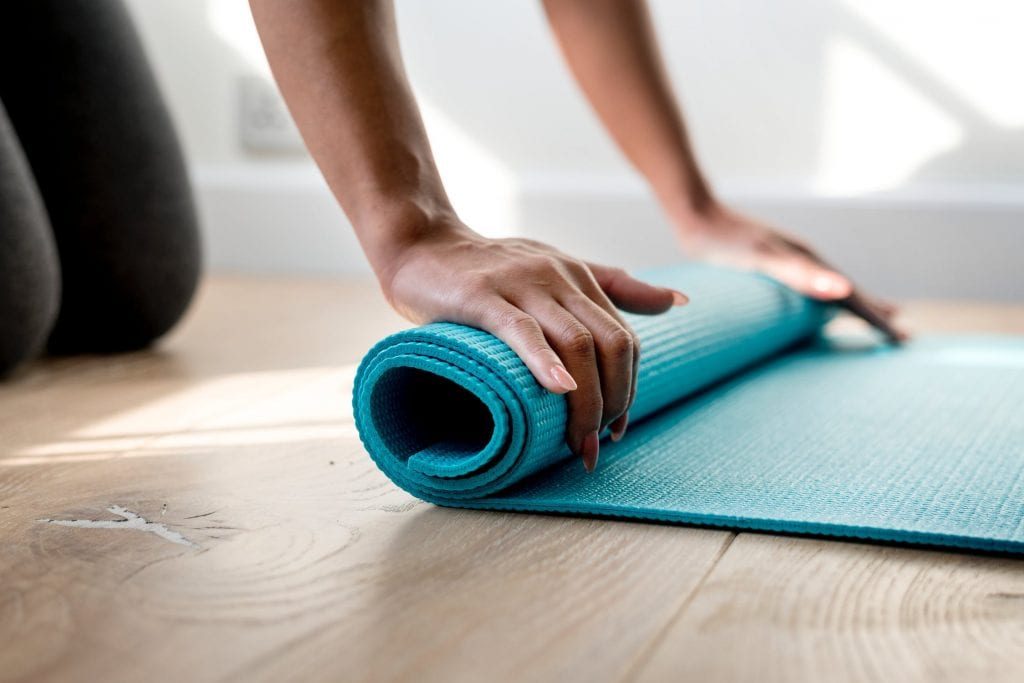 It is never too late to add an additional resolution to your list, especially one that will help you complete the rest of your resolutions. Exercise triggers endorphins, which helps improve the prioritize function of your brain. By exercising, you will improve your concentration, block out distractions and your ability to sort our priorities improves. Studies show that your brain remembers more when your body is active!
Hopefully these tips will help get you through your new year's resolutions.
Check back again next week for some more helpful blog posts.
<< Previous Post
Tips and Tricks for the Night Shift
Next Post >>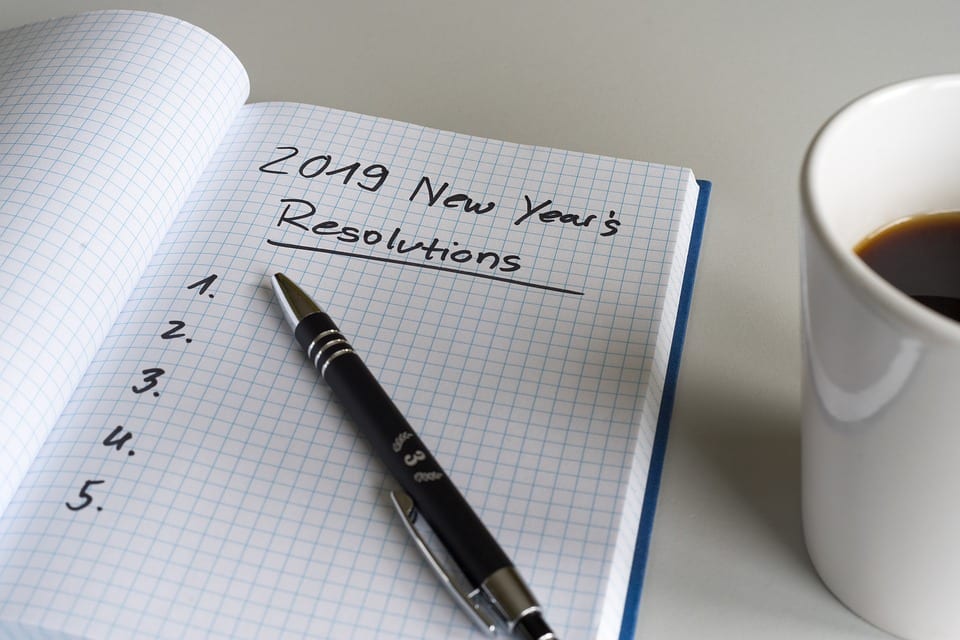 Have You Ever Considered Working for the NHS?