Skype interviews are becoming a common practice in the screening process, especially when it comes to international nursing positions. Interviewing on Skype gives you the opportunity to interview for your dream nursing job – without having to travel.

The KCR team have put together 7 useful tips and tricks to put your best self forward for the Skype interview.
Look the Part
You might feel strange sitting at home wearing a suit and talking to a computer, but it will make a big impact. Not only will the interviewer think you look great, but it will also help you to mentally prepare and get into a professional mode of thinking.
Practice on Skype Prior To The Interview
Do not let the interview be your first-time using Skype. Before your interview make sure you play around with Skype, learn how it works and what you can do with it. Do a trial run beforehand to make sure that your connection will work on the interview day.
During the interview, it is very important that you speak clearly to ensure the interviewers are understanding what you're saying, but also keep in mind not to come across as if you're shouting. This is why practicing a skype call is essential before the interview. Practice makes perfect in this case.
Pro tip: If you are not comfortable with Skype, speak to your KCR consultant who can do a mock interview with you. This will also help boost your confidence and get you familiar with using Skype.
Prepare Your Surroundings
Make sure you look behind you, as this is what the interviewers will see. A messy background will distract your audience, along with sending a bad impression of your organisation skills.
It is vital that you prepare everyone at home about the skype interview, you do not want to be interrupted by someone shouting your name or coming into the room in which you're holding the interview.
Having correct lighting will also help the interviewers to see you at your best, the best light is often natural light nearby a window.
Pro tip: Make sure you silence your phone, email alerts and any social media alerts such as Facebook.
~If you live in shared accommodation, put a message on the door letting people know you are doing an interview in case they interrupt.
Maintain Eye Contact
It is essential that you are looking into the webcam and not the screen. You need to look at this as a face to face interview and maintain eye contact like you would there. Do not sit too close to the computer, make sure that your face and upper shoulders are in the frame.
Please also remember to smile, smiling makes you look confident and enthusiastic about getting the position.
Pro tip: Put your laptop on a stack of books to get the camera to eye level.
Address Technical Problems Immediately
If you are struggling to connect and you are experiencing a technical glitch, phone your consultant by landline or telephone to let them know before the interview is due to take place. It is important to remain calm, it is always possible to get in touch in other ways.
If you are experiencing a weak connection just as the interview has begun, it is always good to make the interviewer aware of this as it may result in your mishearing a question and thus giving an inaccurate answer.
Pro tip: Don't be afraid to ask to hang up the call and try again if your Skype is freezing up. This will demonstrate that you can handle a stressful situation without getting frustrated or stressed out.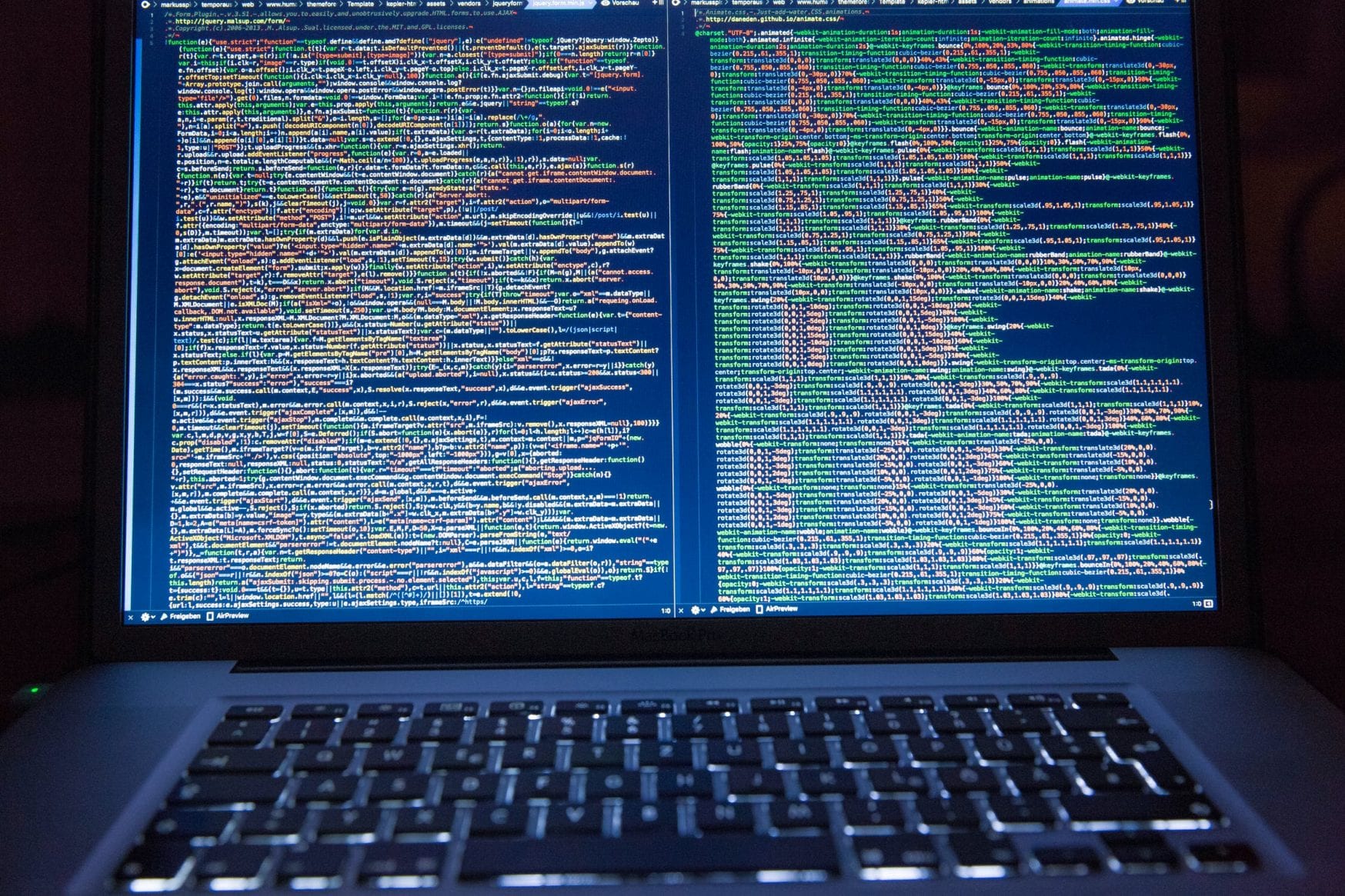 Be Prepared
Make sure your username and profile picture are professional and that you send all relevant skype details/credentials to KCR the day before your interview is due to take place.
It is also necessary to be ready up to 15 minutes in advance of your interview as the interviews may be running ahead of schedule, in saying that it is also necessary to be patient as the interviewers could be delayed.
Pro tip: Research the company and the position you are applying for and most importantly, know why you would be best suitable for this job.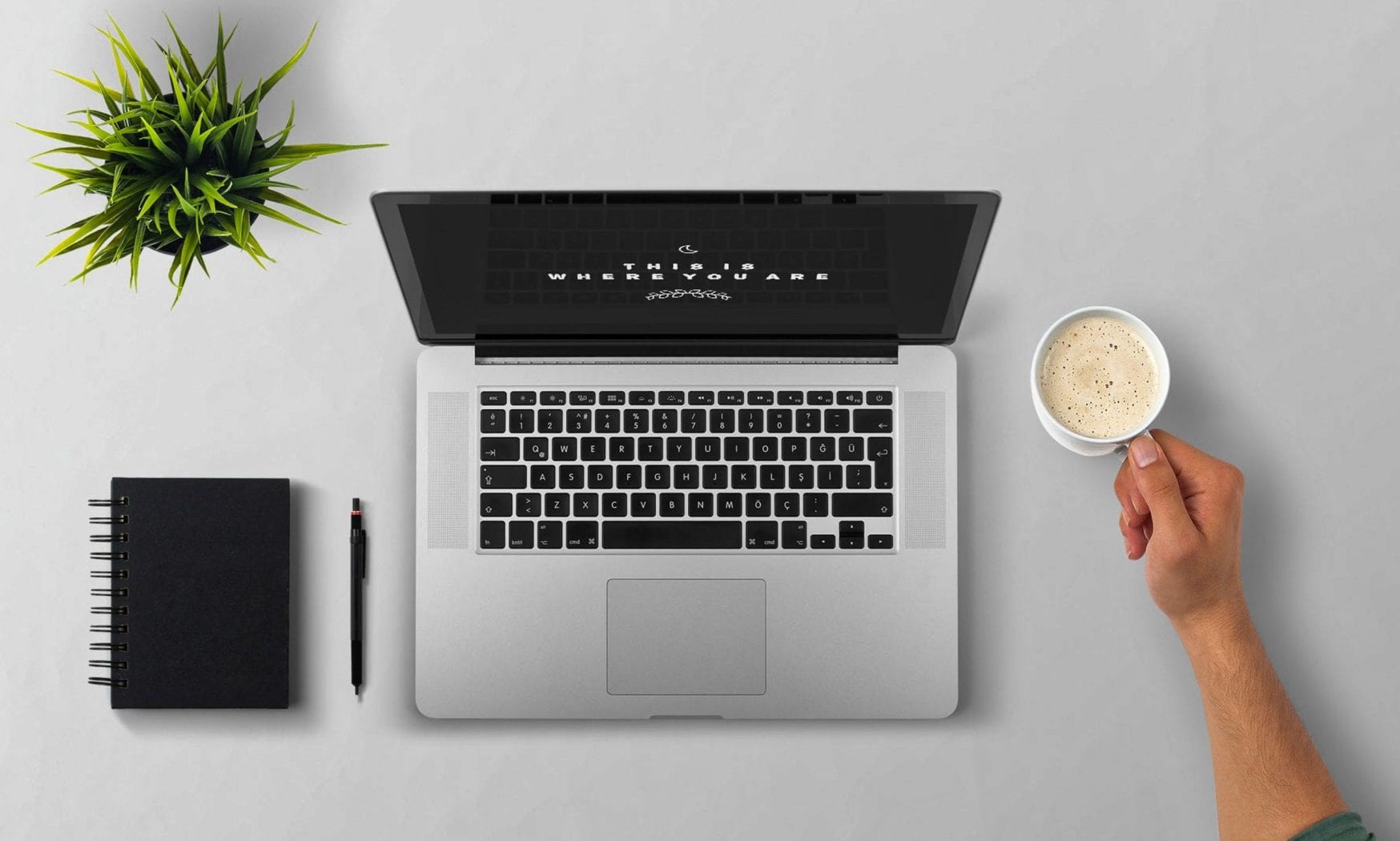 Sound and microphone
Some laptops have built-in microphones, but sometimes they don't pick up on full sound. Due to this KCR recommend using a headset with a microphone. Using a headset will strongly improve your call quality compared to using the built-in microphone on your device.
And most importantly GOOD LUCK!!
From the KCR Team
<< Previous Post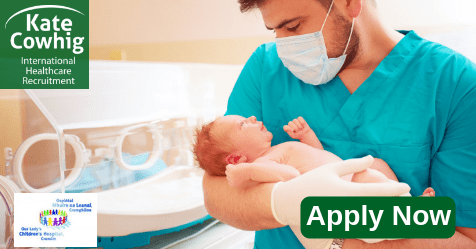 10 Things to Know About Relocating to Ireland
Next Post >>

Irelands New Children's Hospital